A Criminal Defense And Personal Injury Firm Offering Personalized Service
Sierra Law Center, APC is committed to providing straightforward advice and custom legal solutions for every client.
Dedicated to providing Northern California and the
surrounding communities with quality legal representation
An Experienced Legal Team Delivering Individualized Service
If you have been in a car accident and are suffering a personal injury, if you have been accused of a crime and are now facing a criminal charge, felony or misdemeanor, you need sound legal advice from an experienced lawyer. By limiting its practice to criminal defense and personal injury claims, the Sierra Law Center, APC is able to offer its clients personalized service and custom solutions for their particular problem. Don't trust your serious situation to anyone that does not have a thorough understanding of you and your legal problem.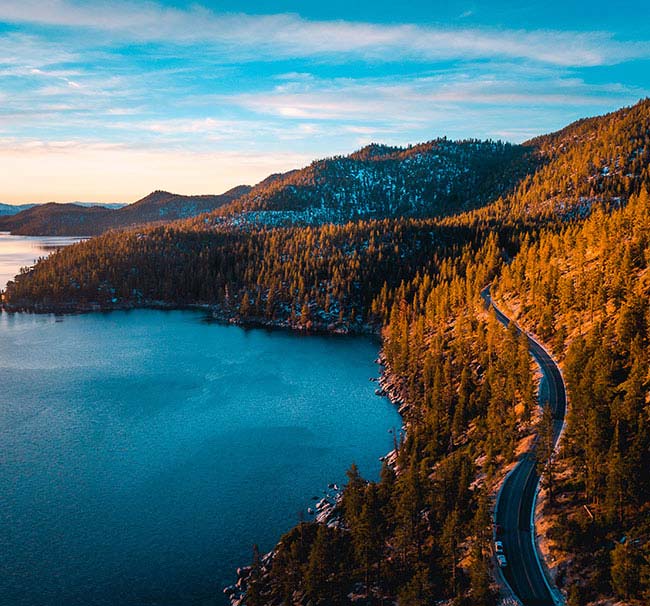 Guiding Clients Through
The Criminal Justice System
When the state is trying to convict you of a crime, it is only natural to feel overwhelmed. The criminal process can be daunting, and a felony or misdemeanor conviction can have a lifelong negative impact. You need a law firm that will help you minimize that negative impact. The Sierra Law Center, APC offers honest advice regarding your chances at trial, and the pros and cons of plea negotiations. Attorney Jacob Zamora will be by your side throughout the process, keeping you informed and fighting for the best possible outcome.
A Military Veteran Dedicated To Serving Clients
Attorney Jacob Zamora is a former United States Navy Aircrewman who was awarded the Southwest Asia Service Medal for his service during Operation Desert Storm. He was also awarded the Navy Achievement Medal, the Navy Good Conduct Medal and the National Defense Service Medal. After completing his service in the military, he pursued a law degree and now serves the people of California.
If you are facing criminal charges, were hurt in an accident that wasn't your fault or are attempting to restore your gun rights, contact the Sierra Law Center, APC today by calling 530-798-3548 or filling out the online contact form. The earlier in the process that you obtain the services of a knowledgeable, skilled law firm, the more likely a favorable result can be obtained.
For customized legal service from a firm focused on criminal defense
and personal injury claims, contact Sierra Law Center, APC today.